At One Click Locksmith, Our Team Of Top-Quality Emergency Locksmith Services in Henderson. One Click Locksmith Professionals Deal 24/7 With All Types of Emergency Locks Related Issues Like Door Lock Repair, Car Lock Installation & Home Door Lock Maintenance in One Click Locksmith Henderson.
If you require assistance with being locked out of your home, need new keys made, or want to change your locks, it is important to contact a licensed and professional locksmith company. At One Click Locksmith, we provide 24/7 emergency services to quickly resolve any lockout issues you may have. As a trusted locksmith in Henderson, we focus on finding a solution while minimizing damage. Our Emergency Locksmith Service is not limited to unlocking doors - we also offer rekeying services for homes that have been recently moved into or rented out to someone else. Our comprehensive locksmith solutions cater to both residential and commercial properties throughout Henderson, and our services are available around the clock to assist with any emergency lockout situation.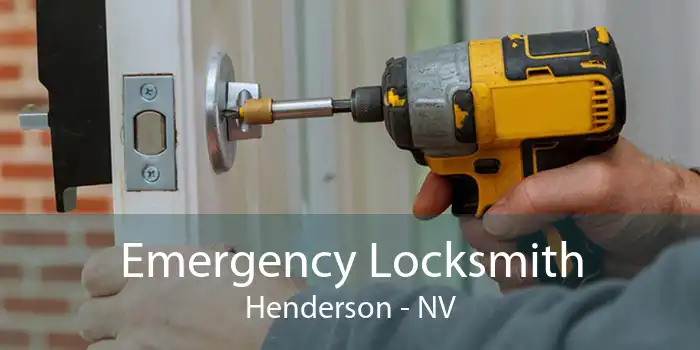 Our Emergency One Click Locksmith in Henderson
At One Click Locksmith, our emergency locksmith services in Henderson include:
Locked Keys In the Car
Lost Car Keys
Safe Opening & Repair
Rekey
Locked Out of House
Locked Out of Business
Our team of highly skilled and experienced locksmiths at One Click Locksmith is capable of resolving any lock and key issues and providing emergency assistance. For further information, please contact us at 725-226-8966.
24/7 One Click Locksmith in Henderson
It is crucial to have access to a 24/7 locksmith service for any lock-related emergencies, especially in a bustling city like Henderson. If you find yourself in a situation where you have lost your keys or cannot open a lock, we highly recommend reaching out to our emergency locksmiths at One Click Locksmith. Our services are not limited by distance and we are always responsive and prompt throughout the entire region of Henderson. We offer car, commercial, and residential lockout services with the quickest response time in Henderson.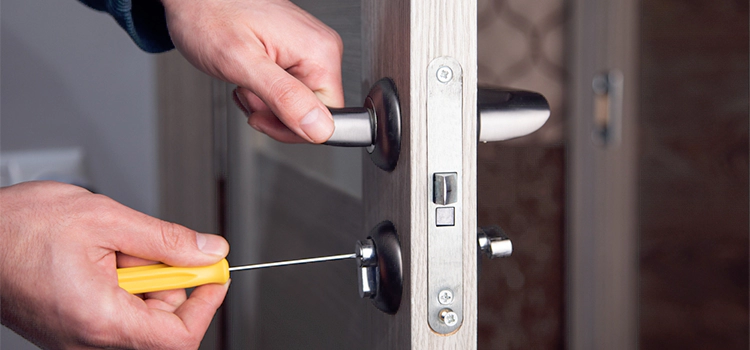 Emergency Lockout Services in Henderson
If you need emergency locksmith services due to a lockout or a break-in in Henderson, we are here to help you 24/7 Locksmith. Our team of experienced locksmiths can assist you with any lock-related issue, whether it's for your home or vehicle. One Click Locksmith also provides a Mobile Locksmith Store that offers a wide range of locksmith solutions to meet your needs. We are committed to providing reliable and fast service to all our customers in Henderson.
Right Locksmith Solutions in Henderson
If you have lost or misplaced your keys to your home or car, there's no need to panic. Just call One Click Locksmith for a reliable solution to your locksmith needs in Henderson. Our certified and licensed locksmith service providers are equipped to handle any locking system issues you may encounter. Choosing a certified and reputable Emergency Locksmith Solutions can save you from costly mistakes and ensure top-quality services. At One Click Locksmith, we offer competent and dependable services at affordable rates. We understand the urgency of locksmith emergencies and are committed to providing prompt and reliable services.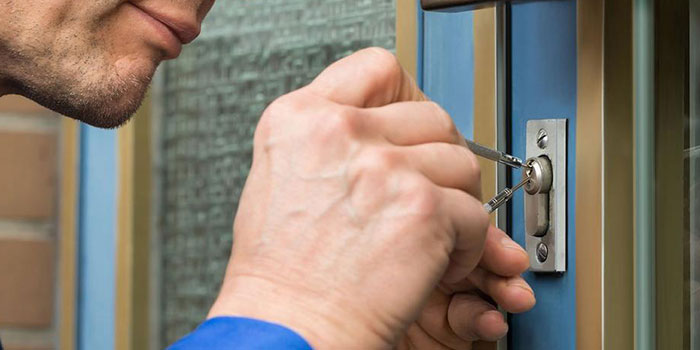 Why Choose Us For Emergency Locksmith in Henderson?
If you own a high-end car model or have installed a top-of-the-line security locking system at home, it can be difficult to find a skilled locksmith in case of emergencies. But with our team at One Click Locksmith, you can count on us to provide the best emergency locksmith service in Henderson. We are a Reliable Locksmith Company, available to assist you no matter what time of day or day of the week it may be.
Frequently Asked Questions
To become part of homes, locksmith professionals open doors using specialized strategies, knowledge along with experience. A well skilled as well as seasoned locksmith will have the expertise required to open any type of usual lock and also get entrance, although, not all locksmith professionals will be informed to make use of expert strategies as well as devices.
In rekeying a lock, the locksmith eliminates the pins along with springs in the lock cyndrical tube in addition to replaces them with brand-new pins along with spring that deal with a new along with the various key. Secret control just recommends book-keeping for all techniques made to operate the locks. As quickly as tricks are provided out, necessary control is lost.
An important to your secured residence or vehicle is not called for when a locksmith specialist utilizes specialized devices to help open up the locks. A locksmith specialist will certainly not bill you a costly cost for opening your locks for you. Frequently have the ability to have accessibility to a certified locksmith if you ever call for to have a lock opened up for you.