Professional Locksmith Services For Unlocking Any Type Of Residential Or Commercial Door Lock in Mesquite. One Click Locksmith is Specialize in Unlocking All Types Of Locks, Including Front Doors, Windows, Exit Doors, Bedroom, Bathroom Doors, & Car Lock Doors.
The security of a house largely depends on its door locks, but sometimes we face challenging situations like losing keys, forgetting the password, or not being able to recall how to unlock a high-security door. In such crises, you can rely on One Click Locksmith Professional Door Unlock Service. Our team provides effective solutions without damaging your doors. We specialize in unlocking all types of doors, including high-security doors, garage doors, and entrance doors. If you need to unlock any type of door, just give us a call. We are available throughout Mesquite to assist you.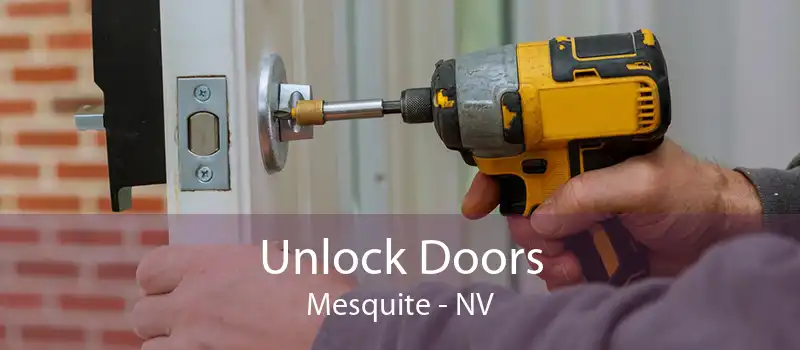 Door Unlock Services in Mesquite
At One Click Locksmith, our team of highly professional and knowledgeable locksmiths is well-versed in all types of technical methods for unlocking doors. We are committed to providing our clients with expert service and guidance to ensure their satisfaction. Our 24/7 locksmith service is always available, even in inclement weather or late at night. No matter the circumstances, if you have an issue with an unlocked door, you can rely on our Specialized Door-Unlocking service to be there for you 7 days a week.
Area of Service
One Click Locksmith serves the unlock door service in the following areas
Industrial Unlock Door
Residential Unlock Door
Commercial Unlock Door
For competent door unlocking services, call One Click Locksmith at 725-226-8966. We offer our services in various areas throughout Mesquite.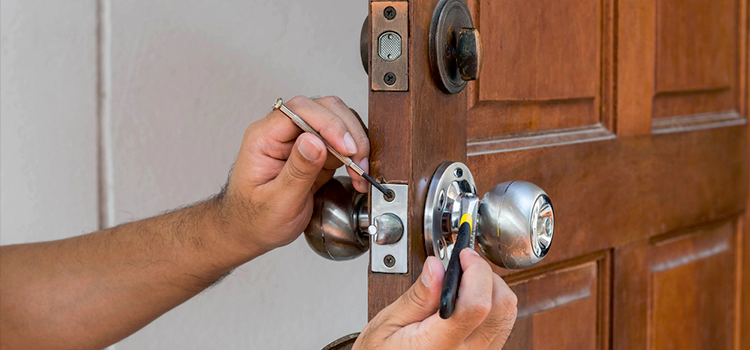 How To Get Rid Of Unlock Door in Mesquite
Doors offer various advantages to a property, but losing your door keys or forgetting the password or code can cause significant trouble. Additionally, if your door lock fails to accept your fingerprints or presents any other problem in unlocking, it can be frustrating. However, you don't need to stress about unlocking your door. Simply contact the experienced team at One Click Locksmith for their Unlock Door Service. Locked Car keys can be a frustrating and inconvenient situation that many people find themselves in at some point. It often happens when we're in a rush or distracted, leaving our keys inside the vehicle and the doors securely locked. We have a professional team to assist you in unlocking your door and resolving any related problems. If you require Emergency Locksmith or mobile locksmith services, please do not hesitate to contact us.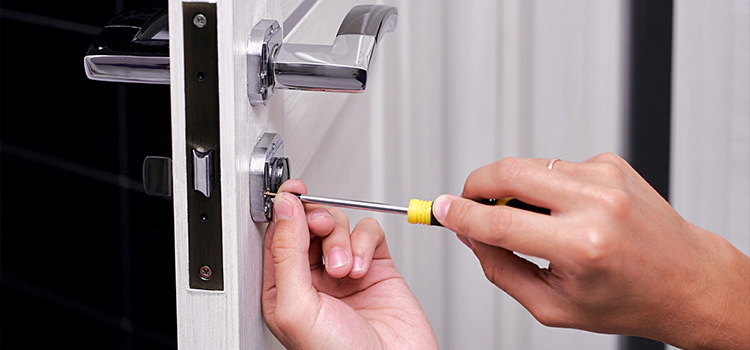 Why Choose Us?
At One Click Locksmith, we specialize in unlocking doors. Our experienced and knowledgeable team is well-versed in the art of door unlocking. We have a highly cooperative and efficient staff who work quickly to solve your unlocking problems. Whether you have a Commercial & Residential Unlock Doors issue, One Click Locksmith provides all types of professional locksmith services. Just give us a call and we will be at your location in no time to provide you with the proper protection you need. We also offer solutions for anti-burglar doors, including unlocking high-security digital lock doors and high-security computer lock doors to secure your residence. If you're in Mesquite and need our services, feel free to contact us.
Frequently Asked Questions
To open a locked indoor door with a screwdriver, first press the screwdriver regarding you can into the hole on the doorknob. Then, simply turn as well as twist-up until the screwdriver catches on a groove and also the lock clicks open. This technique will certainly additionally deal with a flattened paperclip or a really little butter blade.
Area a putty knife with a thin, stiff blade on the side of the latch closest to the strike plate. Push in as difficult as feasible while moving the deal with of the putty knife towards the door jamb as well as the blade of the putty knife towards the doorknob opening.
If you're locked on the opposite side, try to find a small opening on the doorknob. Push a spectacles screwdriver, a paper clip hammered flat, or a really small butter blade right into this hole. Push it straight through regarding you can, as well as transform or turn it up until it captures a groove and the lock clicks open.
The Procedure for Using a Paper Clip Lock Pick
Put the short end of the tension wrench into the bottom of the keyhole
Place the choice right into the top section and also press it in until it gets in touches with a pin
Repeat this treatment with all 5 pins, and the barrel ought to rotate.