Do You Need Professional Locksmith Services in Reno? Experts Deal With 24/7 Locksmith Services Also Can Assist With Lock Installations, Key Duplication, Lock Rekeying, And Even Advanced Security System Installations.
At One Click Locksmith, we offer round-the-clock professional locksmith services for both residential and commercial properties throughout Reno. Our services include lock repair, lock replacement, new lock installation, locks rekeying, and emergency lockout services. Finding yourself locked out of your home or car can be a stressful experience, especially when it happens late at night. Many locksmith services are not available 24/7, making it difficult to find help when you need it most. But with One Click Locksmith in Reno, you can count on our Emergency One Click Locksmith to be there for you whenever you need us. We understand the importance of your security and provide round-the-clock professional 24/7 Locksmith Services for both residential and commercial locks. Whether you need a lock repair, installation, replacement, or Locked Out Service, we are always available to assist you. Trust us to provide you with reliable and efficient locksmith services at any time of the day or night.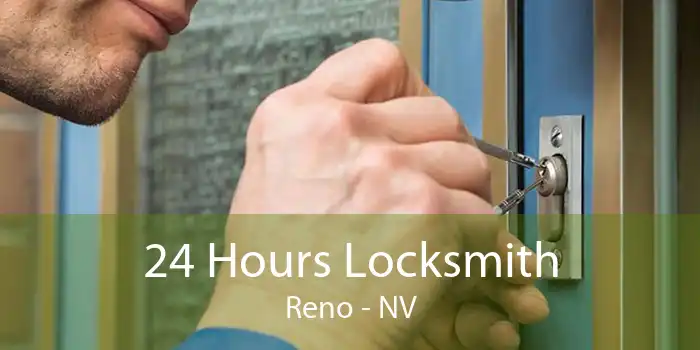 Our 24/7 One Click Locksmith in Reno
At One Click Locksmith, you would enjoy high-quality premium services anytime, anywhere in Reno:
Installation of New Locks
Opening Locks of Vehicles
Repairing Old Locks
Safe and Secure Opening of Rusty Locks
Replacing Keys of Locks
Repairing keys and Locks
Commercial & Residential Locksmith Solutions in Reno
At One Click Locksmith, we strive to provide you with a stress-free experience when you encounter problems with locks and keys at your home. Our residential locksmith solutions in Reno have earned the trust of our clients, and we take pride in delivering reliable lock repair and installation services that guarantee 100% user satisfaction. If you're facing a lockout situation in your office or need to install high-quality security locks, One Click Locksmith offers the best 24 Hour Commercial & Residential Locksmith in Reno. With our 24/7 Locksmith Service, you can trust us to provide reliable assistance whenever you need it. Our goal is to achieve perfection, and we take pride in helping you with any lock and key issues in your office or commercial space. You can count on One Click Locksmith in Reno to ensure the security of your valuable inventory, as we offer locksmith services around the clock.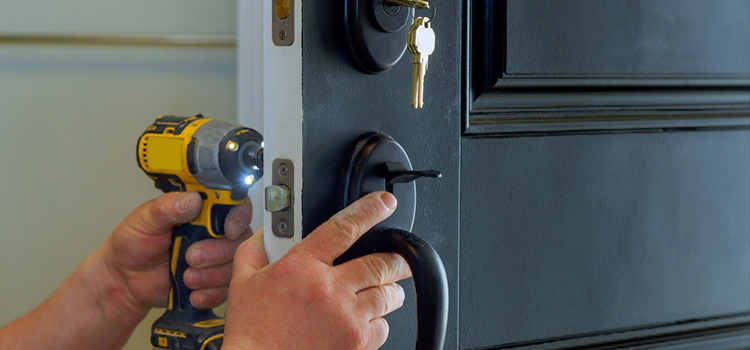 One Click Mobile Locksmith in Reno
Our one click mobile locksmith Store is a service that provides on-the-go locksmith solutions. Instead of having a physical storefront, a mobile locksmith store operates from a fully equipped van or truck that can travel to the location of the customer in need. This means that the locksmith can quickly respond to emergency situations such as lockouts or broken locks without requiring the customer to come to them. Mobile Locksmith Stores typically offer a range of services, including lock repair and replacement, key cutting, and rekeying. They may also have specialized tools and equipment that allow them to work with a variety of locks, from traditional mechanical locks to more modern electronic or digital locks. Overall, a mobile locksmith store provides a convenient and efficient solution for those in need of locksmith services while on the go.
Automotive One Click Locksmith in Reno
In case you find yourself in a tricky situation where you have lost your car keys, locked them inside the car, or dealing with a rusted or jammed car lock, One Click Locksmith is here to provide complete roadside security. We understand that such issues can happen anytime and can be quite frustrating, but with our 24/7 Locksmith Experts in Reno, you can count on us to get you out of such predicaments. Our skilled technicians are well-equipped to handle all sorts of car door Lock Problems and deliver the best possible solution.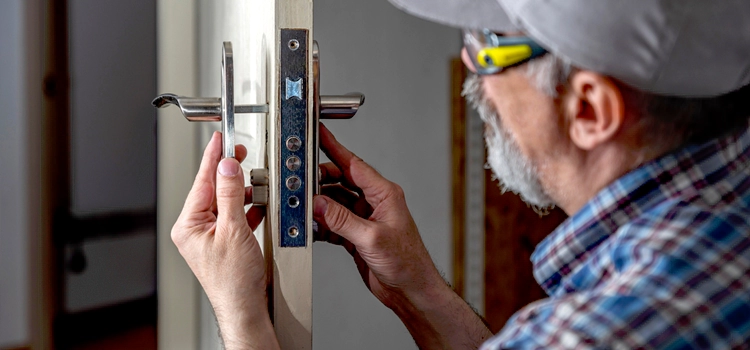 Why Choose Us For 24/7 Locksmith in Reno?
At One Click Locksmith, we understand that lock and key issues can be unique and require experienced and dedicated professionals to solve them. That's why we have a team of efficient staff members who can quickly resolve any key and lock problem at your home, office, or even if you're locked out of your car. Our top priorities are honesty and complete customer satisfaction, and we take pride in providing Professional Locksmith Services in Reno. We are available 24/7, including weekends and holidays, to ensure your home, office, and vehicles are secure. With our round-the-clock services, you can feel comfortable in any lockout situation. As a local business in Reno, we have built a network of branches to better serve our customers.
Frequently Asked Questions
A key to your secured home or vehicle is not necessary when a locksmith professional makes use of specialized devices to aid open the locks. A locksmith will certainly not charge you an exorbitant fee for opening your locks for you Always have the ability to have access to a licensed locksmith professional if you ever need to have a lock opened for you.
There are a reasonable few ways you can examine to see if a Locksmith professional is reliable or otherwise. You ought to initially examine that they are CRB/DBS checked, this implies they are authorities inspected. You need to additionally inspect to see if they have a locksmith professional accreditation as well as it might deserve inspecting evaluations.
It can take anywhere from 7 secs to 45 mins for a locksmith professional to choose open a lock. Usually, a locksmith should have the ability to open most doors in around 10 mins. Certainly, this is effected by the type of lock.